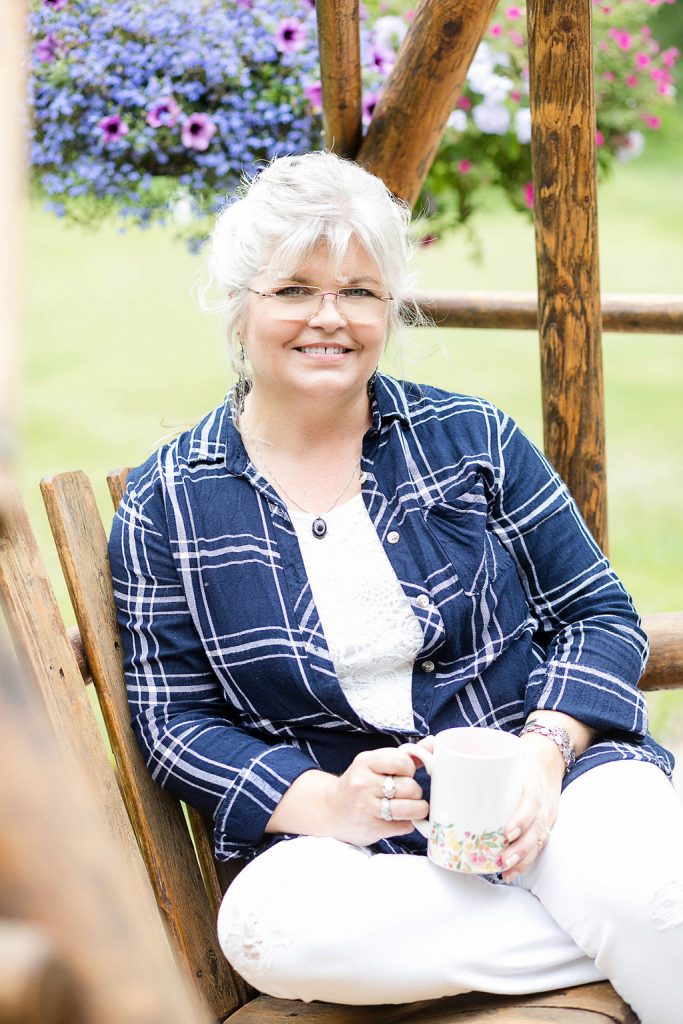 Wife, mother, dressmaker, dreamer.
I began sewing at the age of 9 with a simple patchwork quilt. I still remember sitting at the kitchen table with my mom's green singer, learning how to control the speed and sew in a straight line, all at the same time! My mom and grandmother taught me by allowing me access to their scrap boxes and "stashes" of fabric. Now, a few years later, with my children grown and pursuing their dreams, I find myself pursuing my dreams here in The Fitting Room & CO.
Along with the teaching from my mother and grandmother, I also had the privilege of working for a Saks Fifth Avenue Tailor in Bethesda, have taken continuing education classes and am continually working at honing my skills and learning new techniques. I have spent my life experimenting with fabrics and patterns, making everything from dresses for my daughter to hunting clothes for my husband and sons. It is a creative outlet, a craft, a skill.
The Fitting Room & Co is my vision of sewing, dressmaking. bringing to life apparel that "fits" you, who you are, what you are doing,where you are going. The Fitting Room & Co is about fitting you, not about you fitting your attire.
I look forward to meeting you and working with you on your clothing needs, be it your bridal gown, the jeans you need hemmed, or a special project you have been mulling over in your mind.
KIND WORDS FROM CLIENTS
Although I'm privileged to call Kelley my mom, I am still blown away by the dress she brought to life out of my dreams/ideas.  I never put much thought into my big day, but when it was approaching I didn't know what I wanted to wear, with a mom like mine I knew it wasn't a problem I just needed to come up with some ideas to get us started. 
I started looking through Pinterest, searching different keywords along with wedding dress, when I found two completely different styles of dresses with details I wanted to put into my own. Still unfazed by the challenge I took my ideas to my mom and she got right to work.
We went together to find the perfect fabric with the right textures and details and it took no time at all. In about 2-3 weeks my dress was completed and it was absolutely amazing! The two pierce dress was more than I envisioned, the top was made with an open back and I got the flowy 50's skirt I wanted with a touch of pink underneath, the weight of it was perfect! She covered dainty buttons with fabric on my waist for a traditional buttoned-up look. 
-Abbie-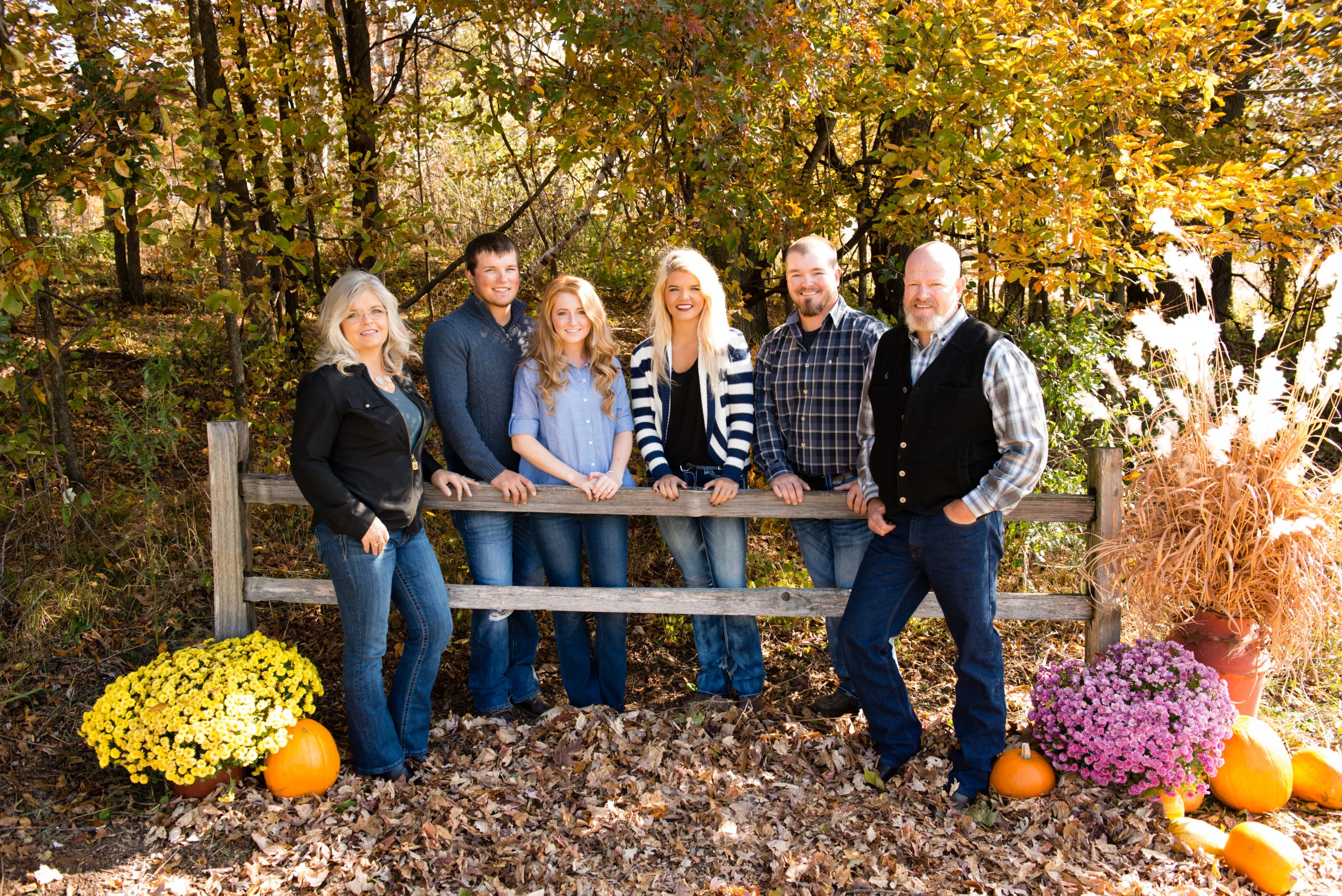 Success is not the arrival but the journey, the journey of a full and overflowing life. Giving more than I take, loving more than I am loved, working harder than required.
A vessel of love, light, and laughter.