How we can help you...
The Fitting Room & Co specializes in alterations for the bride and her party, custom bridal designs, res-styling and restoration, and personal tailoring. Our goal at The Fitting Room & Co is that your attire fits your personality & your body.
Your wish is our command.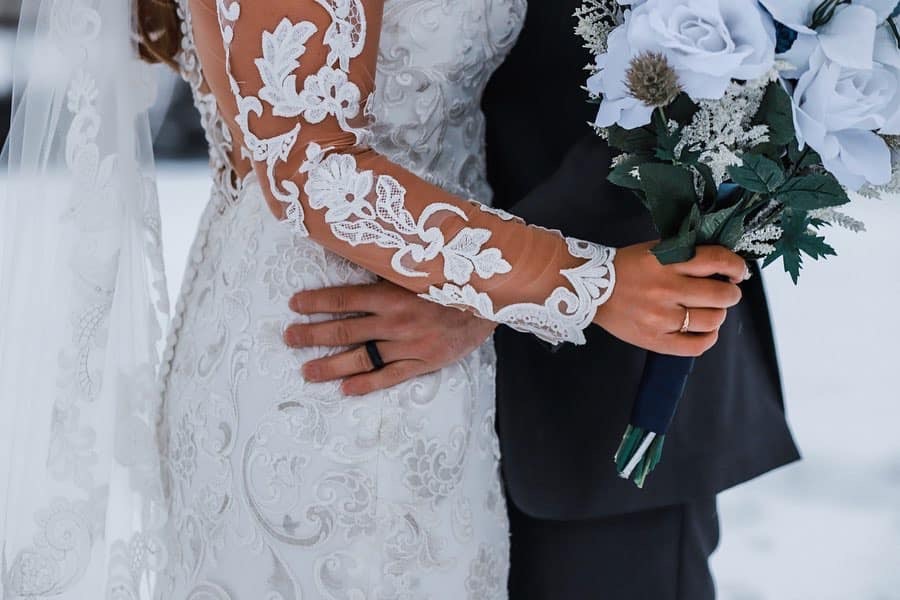 Finding the dress of your dreams is only the beginning of your journey as a bride, now come the alterations. With complete alteration services, The Fitting Room & Co. can transform any off the rack dress into the perfectly fitted gown you deserve. We offer embellishments, bustling, and restyling services all the while maintaining the integrity of the dress you have chosen.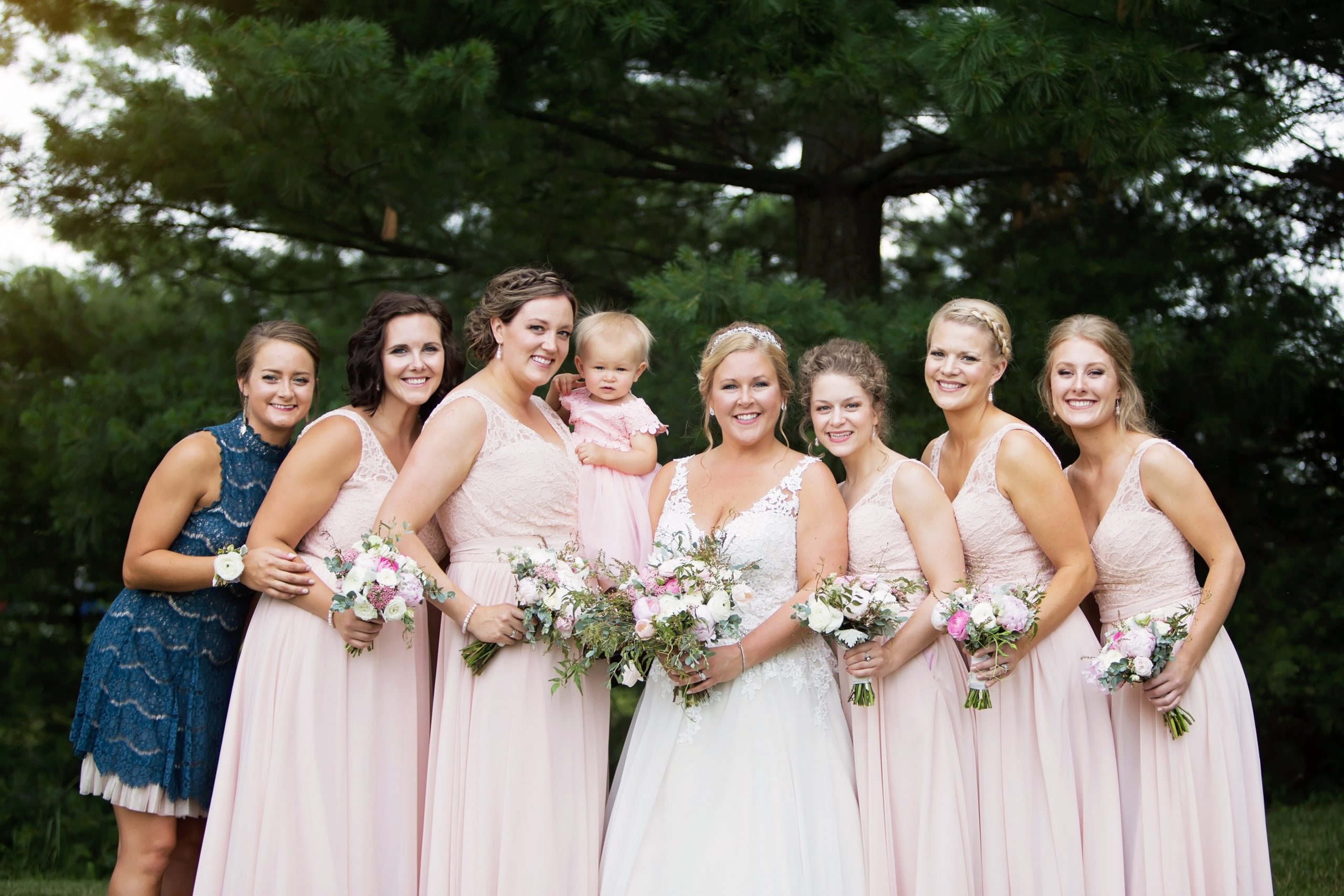 Your bridal party, including mothers-of-the-bride or groom, may need alterations or custom work also. You may want to don your groomsmen in custom vests or ties and pocket squares with a flair, maybe fashionable clutches for the ladies. Whether it is a custom piece or fitting an off-the-rack dress,  we are here to assist your entire wedding party in feeling gorgeous and comfortable, ready to celebrate your big day.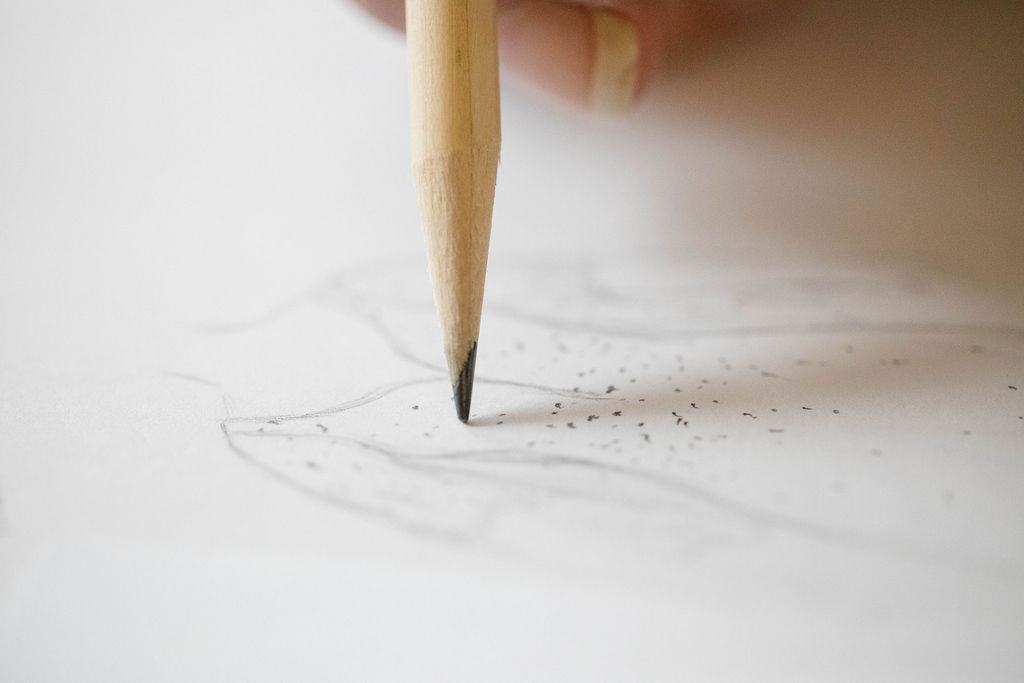 The gown of your dreams may not have been created yet, and that is where we can help you. A custom gown is an expression of your personality and your dreams, and we will work tirelessly with you to make that a reality. At your initial consultation we will discuss your ideas, review your images and talk over recommended materials. When we have finalized the design and concept we can begin work, including you every step of the way. Watching the creation of your custom gown is a fascinating and meaningful experience. Here is where you can really see how  your wish is our command!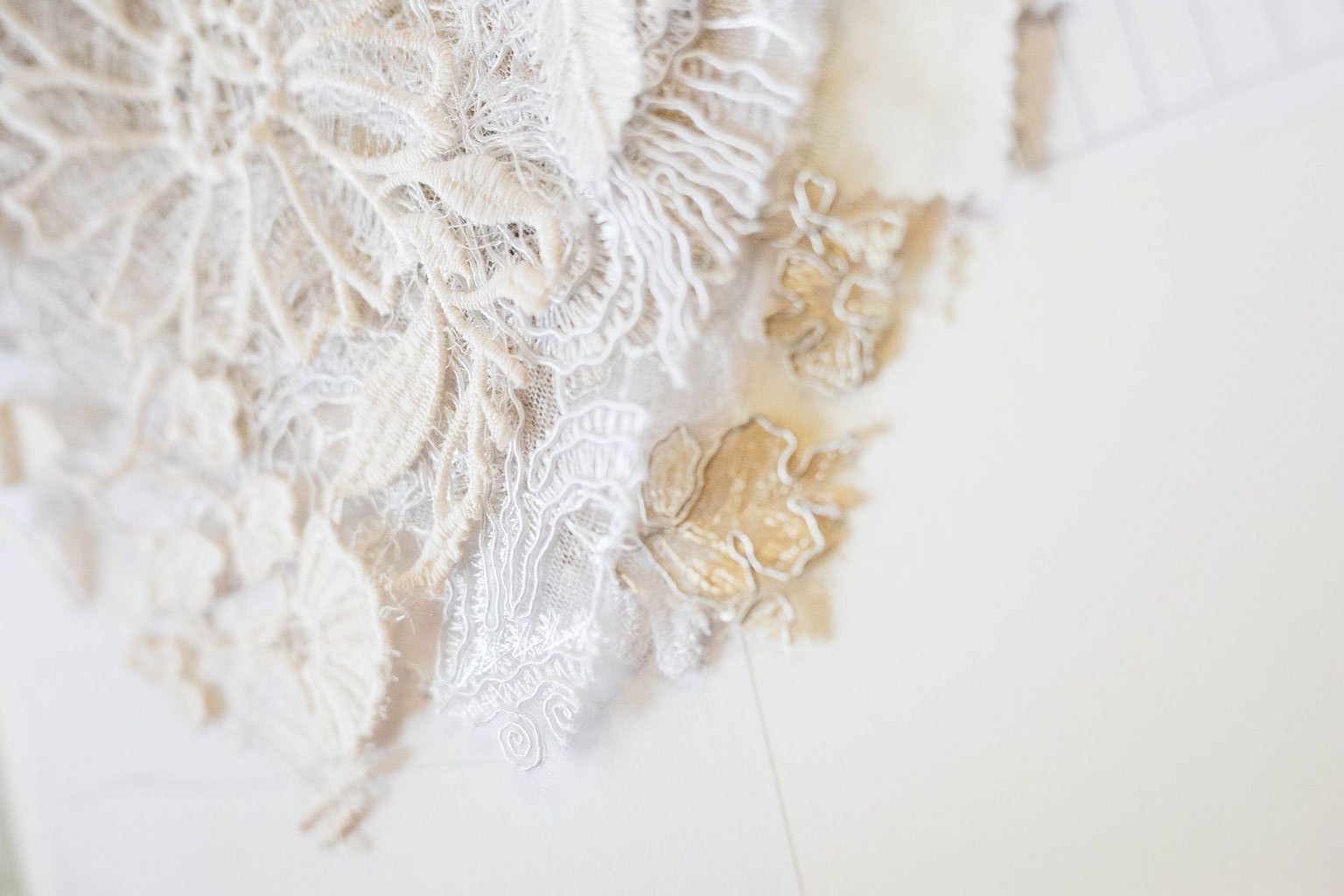 If you're fortunate enough to have a vintage, or heirloom gown, The Fitting Room & Co. can breathe in new life, while preserving the precious memories the gown carries. The condition of the fabric will dictate the possibilities, but the potential to marry the past with the present is an exciting opportunity. We will work with you on your ideas, offer our insights, a plan and timetable. After that, the work can begin.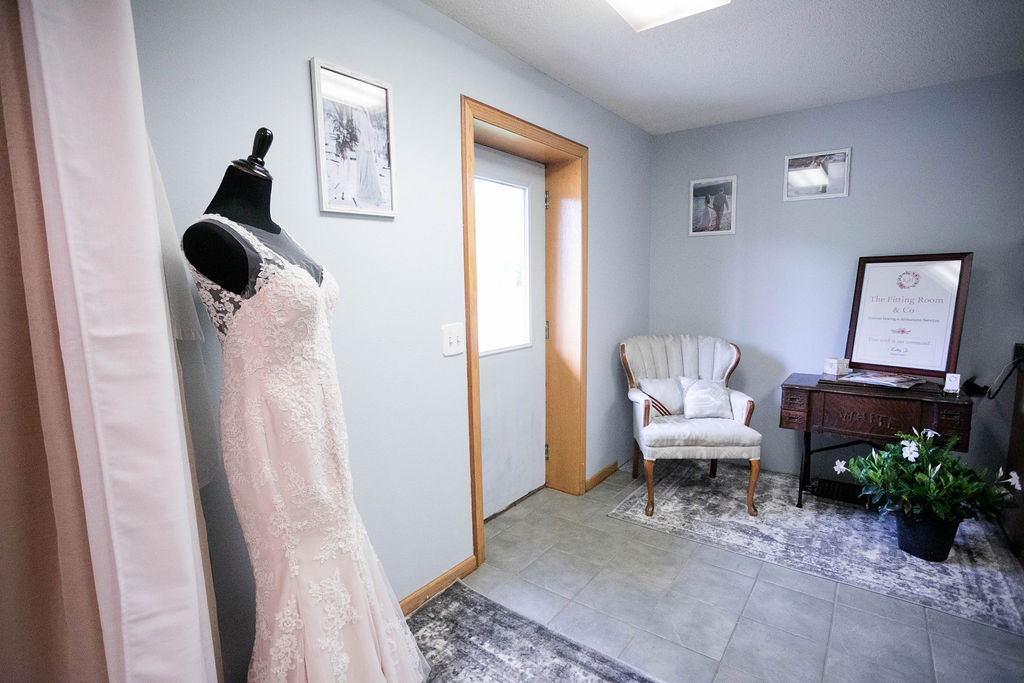 Our services do not stop with bridal wear. We also offer personal alterations and custom sewing for your every day and work wardrobe. We will work with you to personalize your wardrobe, be it simple hemming of jeans, re-styling a favorite piece or creating an outfit for you. We are able to fit your clothes to you and your lifestyle, in form and function.
KIND WORDS FROM CLIENTS
"My husband didn't want anything fancy so we had her sew him a royal blue textured tie to bring together the few other colors (white, pink, and brown).
The last detail she added to my dress was one just for me, a special reminder of who couldn't join us that day but was so very missed.  Kelley cut up a flannel from my late brother and embroidered a heart on the very inside of my dress! Sam couldn't see me on my big day but it was special to have some part of him right there with me. 
I have watched her special work for many years never surprised by what she can make but what she created for my special day was a masterpiece."
-Abbie-