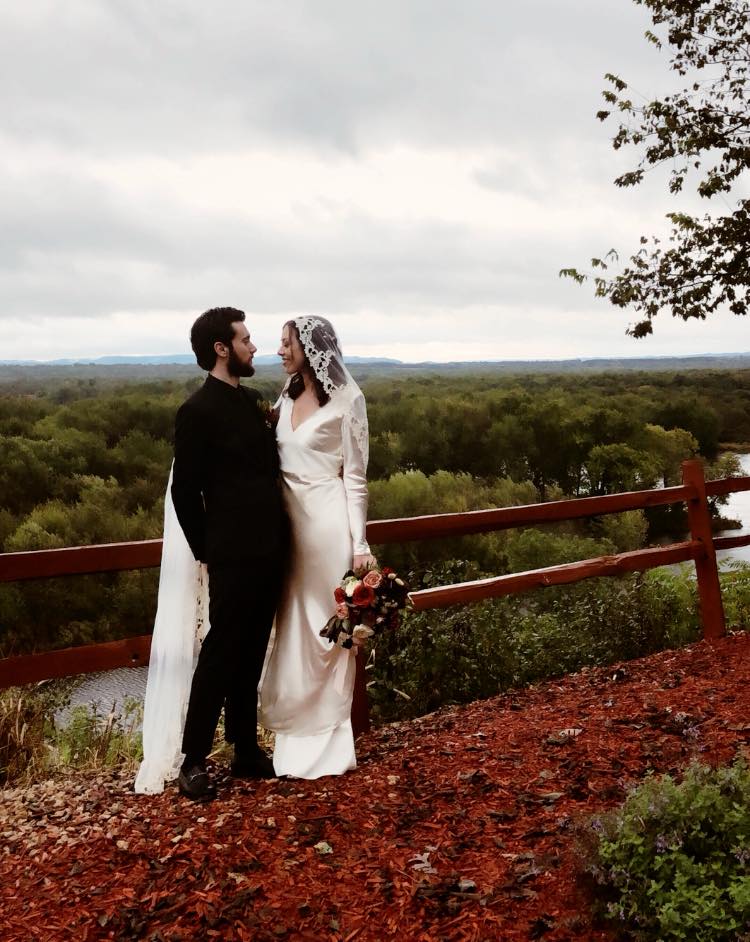 Restyle & Restoration
Your heart's desire is to wear mom or grandmother's wedding gown on your wedding day, we can help make that dream a reality. At your initial consultation, we will discuss what your vision is for your wedding gown and assess how to re-style the vintage dress into your gown. With all of the fabric options available to us we will be able to match or compliment the fabric of your gown so as to replace damaged pieces, add length or possibly sleeves. There are so many options available to us that I don't want you to dismiss the idea without a consultation. Here at The Fitting Room & Co restoring the beauty of our heritage is our heartbeat.
KIND WORDS FROM CLIENTS
I could not recommend The Fitting Room & Co. enough! Kelley worked miracles on my great-grandmother's dress. She created something completely new while still maintaining features of the original dress that my mother and great-grandmother both had worn. She was wonderful to work with, innovative with design decisions, and was very flexible around our tight timeline. I would work with her again in a heartbeat.
-Hannah-